Further companies of the Glatt Group
hollomet® GmbH

All from one source. hollomet® GmbH offers consultancy, research, development, engineering and production services for the new and varied potential applications of cellular materials. In doing so, the company guides its customers from the concept stage right up to the maturity phase of new productsand applications, with tailor-made combinations of various characteristics.
hollomet® GmbH
Grunaer Weg 26
01277 Dresden
Deutschland
Phone: +49 351 2584-305
E-mail: info[at]hollomet(dot)com
ingredient pharm
Ingredient Pharm is specialised in the development and marketing of niche pharmaceutical excipients for solid dosage forms. The portfolio focuses on "added value excipients", which allow better or different characteristics for the formulation of products. The excipients can be used in the pharmaceutical, the cosmetics, the food supplement and other industries. Ingredient Pharm is a Swiss based but international operating company.
ADD Advanced Drug Delivery Technologies Ltd
Kraftwerkstrasse 6
4133 Pratteln
Schweiz
Telefon: +41 61 715 9700
E-Mail: info@ingredientpharm.com
IPC Process-Center GmbH & Co. KG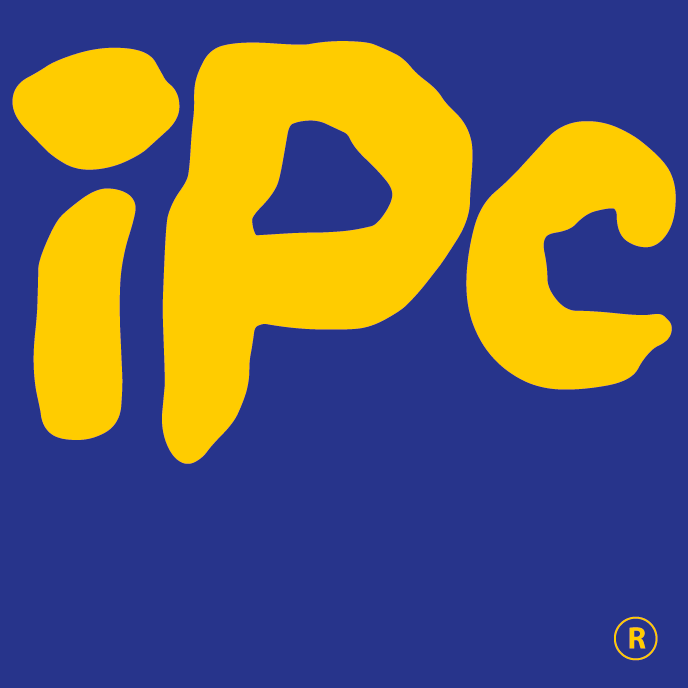 IPC Process-Center GmbH & Co. KG is your partner for the contract manufacturing of innovative granulates and pellets. Experienced staff members create your product on schedule, reliably and in consistent quality.
IPC Process-Center GmbH & Co. KG
Grunaer Weg 26
01277 Dresden
Deutschland
Tel. +49 (0)351/2584-0
Fax +49 (0)351/2584-340
ipc[at]ipc-dresden(dot)de
Glatt Laser Process Technology GmbH
Glatt Laser Process Technology GmbH offers an innovative portfolio of mobile laser cleaning. Our experts advise and support you from the safety concept to mobile laser cleaning at your site. Contact us, we will be happy to show you the diverse possibilities of laser cleaning.
Glatt Laser Process Technology GmbH
Werner-Glatt-Str. 1
79589 Binzen
Deutschland
Tel.: +49 7621 664-0
Fax: +49 7621 664-603
info.laser[at]glatt(dot)com
Pharmatronic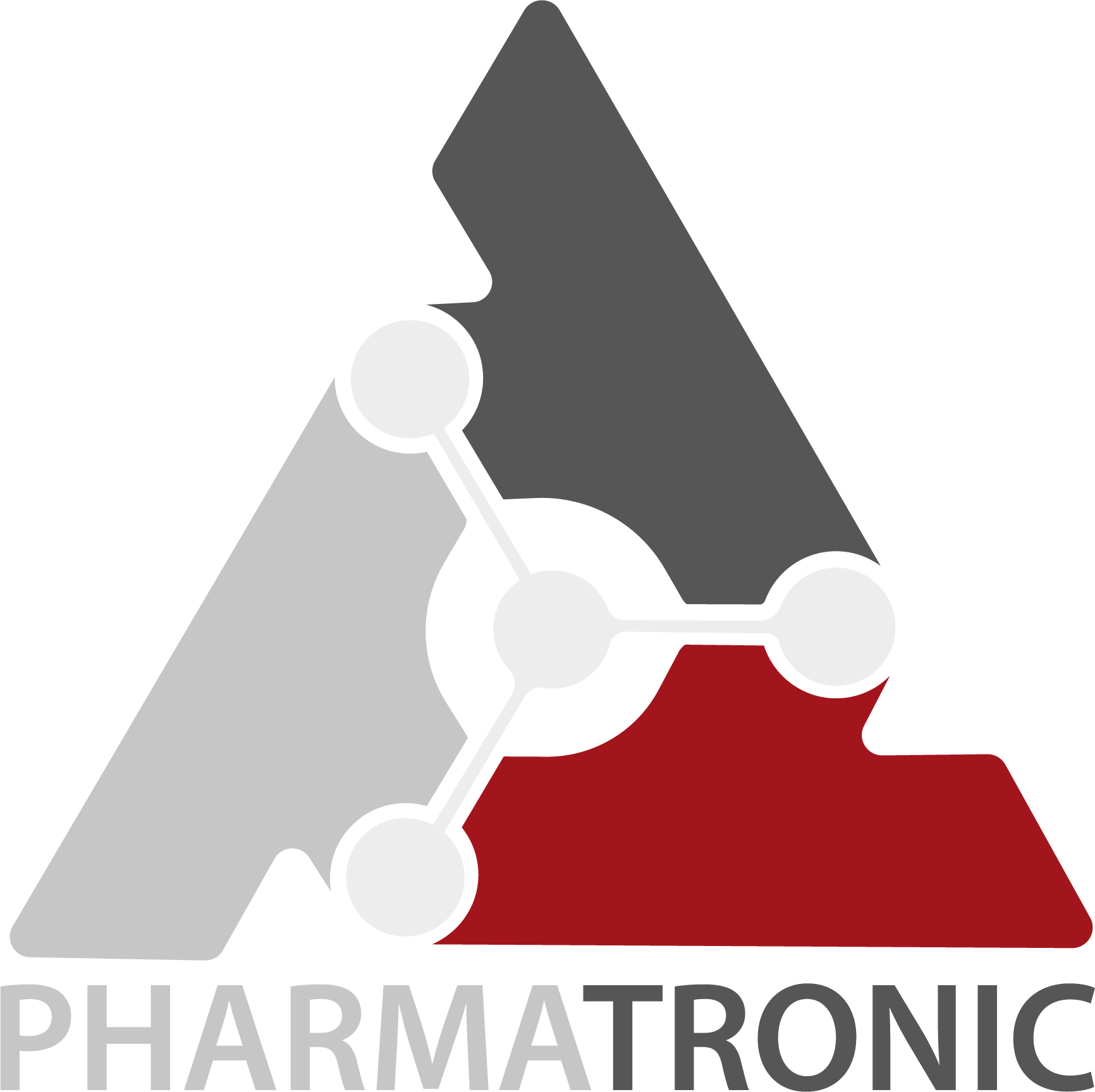 Pharmatronic offers project and life cycle solutions for the Pharma / BioTech / MedTech / Food and Cosmetics industrie. The company is specialized in the field of qualification, validation, calibration, automation/ IT, MSRE and the engineering of pharmaceutical plants.
Pharmatronic
Hohenrainstrasse 10
CH-4133 Pratteln
Schweiz
Tel.: +41 61 826 97 26
Fax : +41 61 826 97 27
E-Mail: info[at]pharmatronic(dot)ch
TTC Technology Training Center
For over 15 years, the TTC Technology Training Center has been expanding knowledge by offering specialized workshops in Binzen and Weimar. Some 100 renowned speakers from Glatt and other companies share their unique technology expertise with the participants. The covered topics are tailored to the needs of solid processing disciplines: granulation, pelletizing, encapsulation and coating technologies for pharmaceutical, fine chemical, food, feed and related industries.
TTC Technology Training Center
Werner-Glatt-Straße 1
79589 Binzen
Deutschland
Tel.: + 49 76 21 664 0
E-mail: ttc[at]ttc-binzen(dot)de